Manage your field operation or on-site services
Whether you have team of maintenance engineers, field technicians, home service and repair workers, data collectors, promoters or merchandisers. This system helps you plan and schedule tasks, track the job progress, captures the times and locations of every task and eliminates false visits. It covers dispatch management, spare parts management, invoicing and service history. The Geo-attendance feature is also available to track and monitor your security personnel.
Merchandising
Help your merchandisers in their daily routine, whether they are collecting customers feedback, explain products features, take photos of your products display or making shelf audits.
Home Services & Repairs
Instant updates about the daily work orders and ensure timely check-in at the customers sites. Accurate records for the on-site duration, service history and spart parts inventory.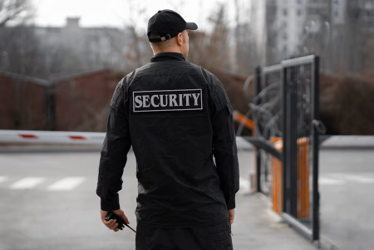 Security
Keep track of your security personnel presence in the required location and per the time schedule. Easily configure dynamic work site fences and use the location check-in to confirm the attendance.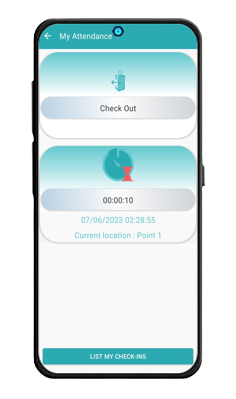 Geo-attendance & Working Hours
If you have large list of sites or stores or premises where your remote teams need to check-in and out every day, you can easily configure unlimited fences using the system maps, and ask your field workers to check-in and out upon arrival and before departure. The worker can easily travel between sites and the system will automatically calculate the time spent on every site, and the overall working hours per day.
If you have non regular worker who have no set work schedule, the system can help you extract the working days and working hours for every worker, and also the busy versus idle times.
---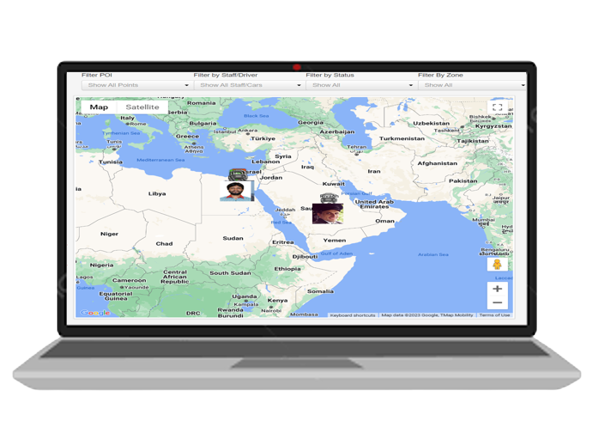 Dispatch Management and Tracking
Live GPS tracking for the movement of your field workers using the mobile App, or tracking the vehicles through real-time integration with your fleet system. You can also save the locations of your customers, which helps you to make proximity dispatching to the nearest available resource. The App with your field workers can be used to convey a FREE or Busy status to the dispatchers, to help them make informative dispatch decisions.
Other tools are available to assist your dispatch decisions by relying on the work zones or staff work load, or by checking the schedule to ensure no overlap and suffcient travel time from site to another.
---
Team Communication
The success of your business requires efficient communication and collaboration between the back office and the field teams. Information flow must be seamless with instant notifications about orders assignment, arrival on site, time tracking, order execution and status reports. The back-office team will have real-time updates about the teams' locations, progress and can easily make quick decisions like rescheduling, reassignment or sending instant messages to the field teams.
Longer surveys can be easily customized with set of question, these surveys can be used to collect the customers' feedback in a structured format, ready for statistical analysis or extracting insights.
---
Quality Management and Ratings
The system allows the quality team to collect customer feedback about the completed services, 5 stars rating metric can be filled for every completed work order. Also the customer can provide review or feedback. The ratings reflect automatically on the staff records, and the feedback can be further studied and analyzed to improve the service quality and address weaknesses.
Other tools are available to assist your dispatch decisions by relying on the work zones or staff work load, or by checking the schedule to ensure no overlap and suffcient travel time from site to another.
---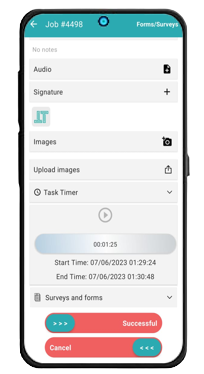 Time Tracking & On-site Reports
The field worker has timer on the App to calculate the billable time spent in every customer 's site. And full access to the customer history of orders as well as the status report left by the teammates who performed prior services. The worker can take photos for the work before and after, or for required spare part. Service reports can be pre-designed and filled for every completed job.
Digital customer's signature can be obtained on the service report, and workflow capability exist to allow work continuation by same woker or by another team member.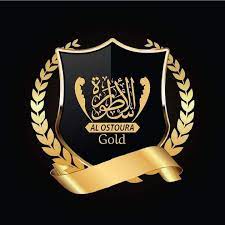 Infoblink have really good customer service, always available on zoom and have very prompt response on whataspp, I am really speechless! Thank you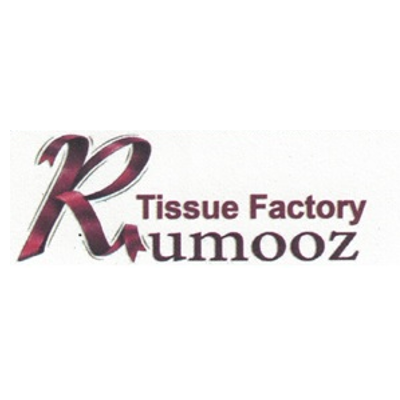 Honesty, and excellent technical support. Team Tracking Field Service Management is an excellent program. I recommend it.